Science Colloquia by IPCF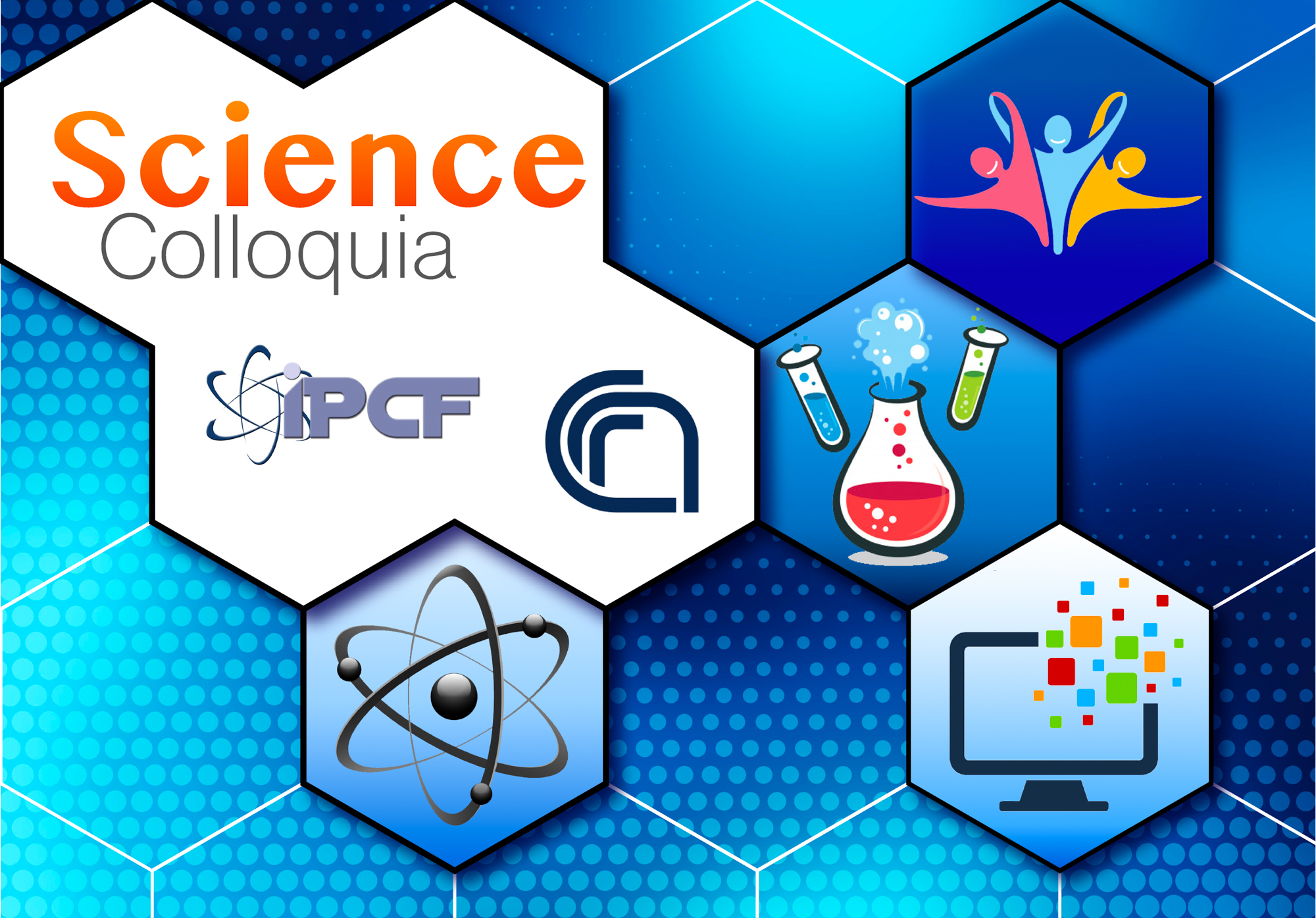 Science Colloquia is an initiative organised by IPCF to facilitate scientific communication inside the institute, with other CNR institutes as well as with external institutions in Italy and abroad. Scientists, leader in their research field, are called to present general audience talks on their most recent results. Seminars are held in a telematic way to facilitate participation of people from all over the world.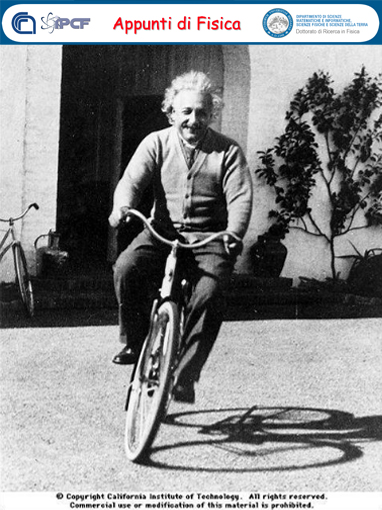 IPCF is contributing together with the University of Messina to the organization of the seminars serie "Appunti di Fisica" since 2005.